Short Walks to Vézelay ↴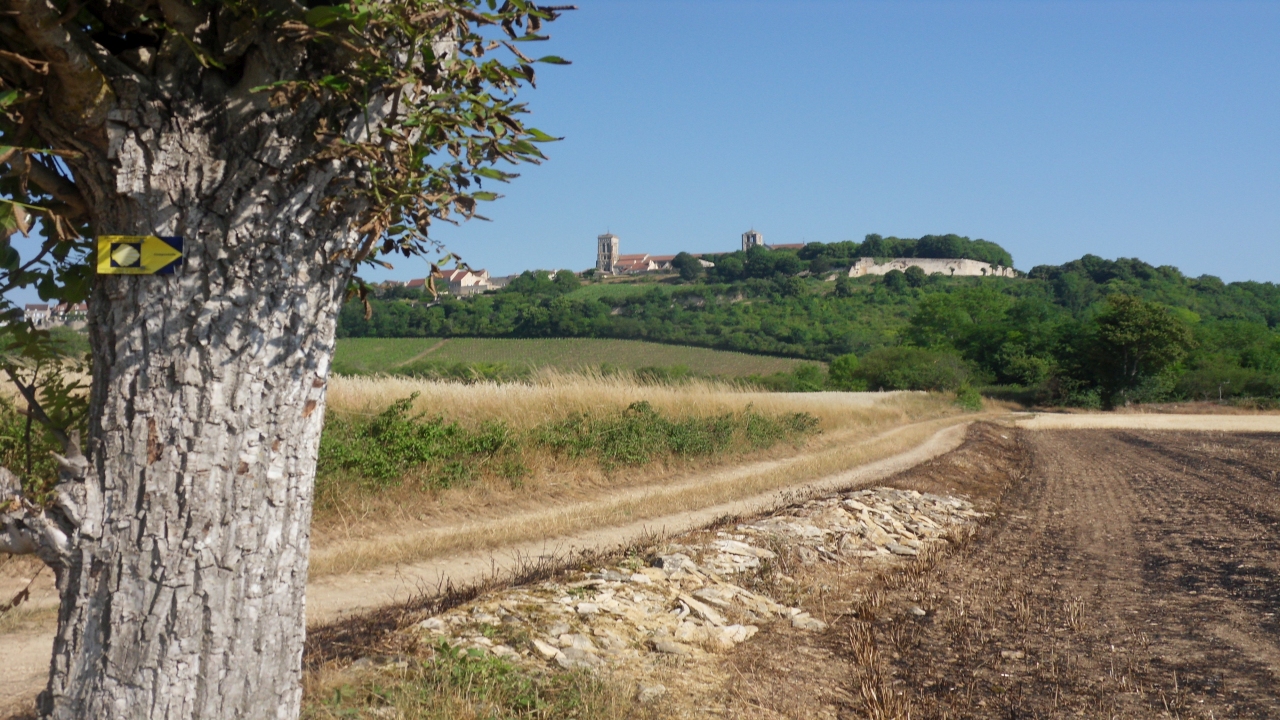 Here the short distances. The extension can last forever.
Walk to the Fontaines Salées (8km) ↴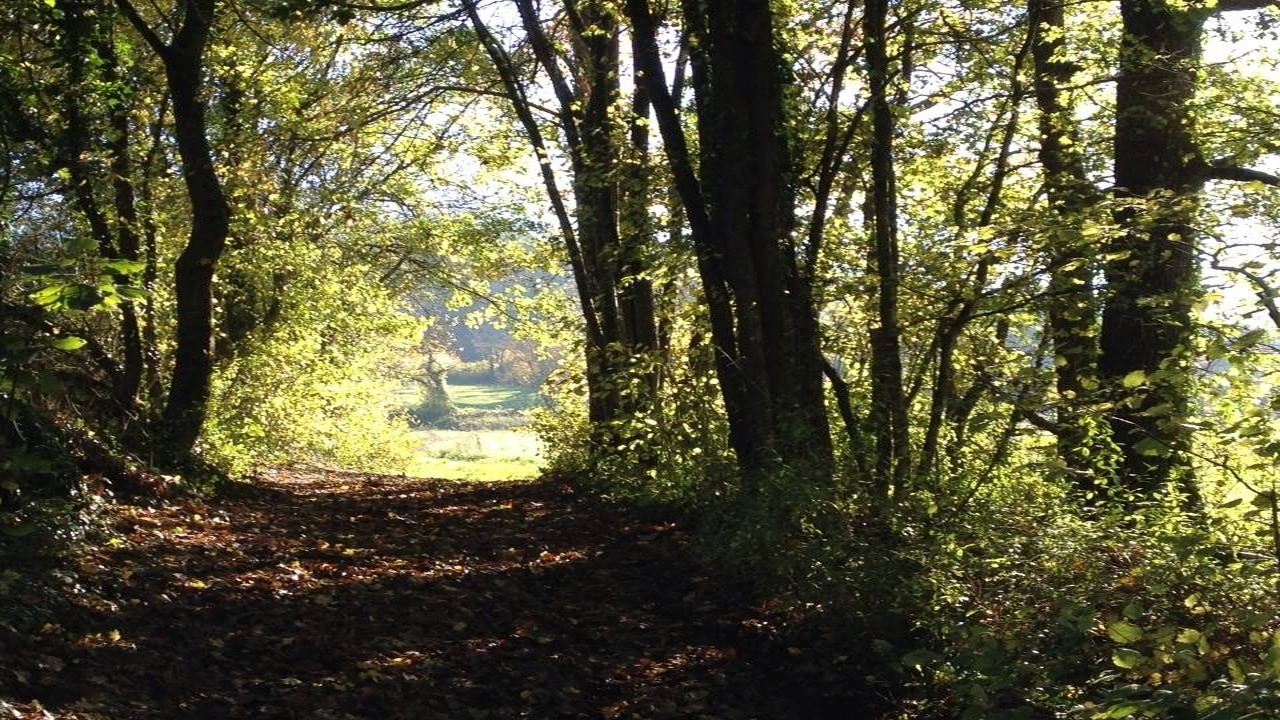 Of course, it can also be shorter
From Sermizelles to Saint Père (12km) ↴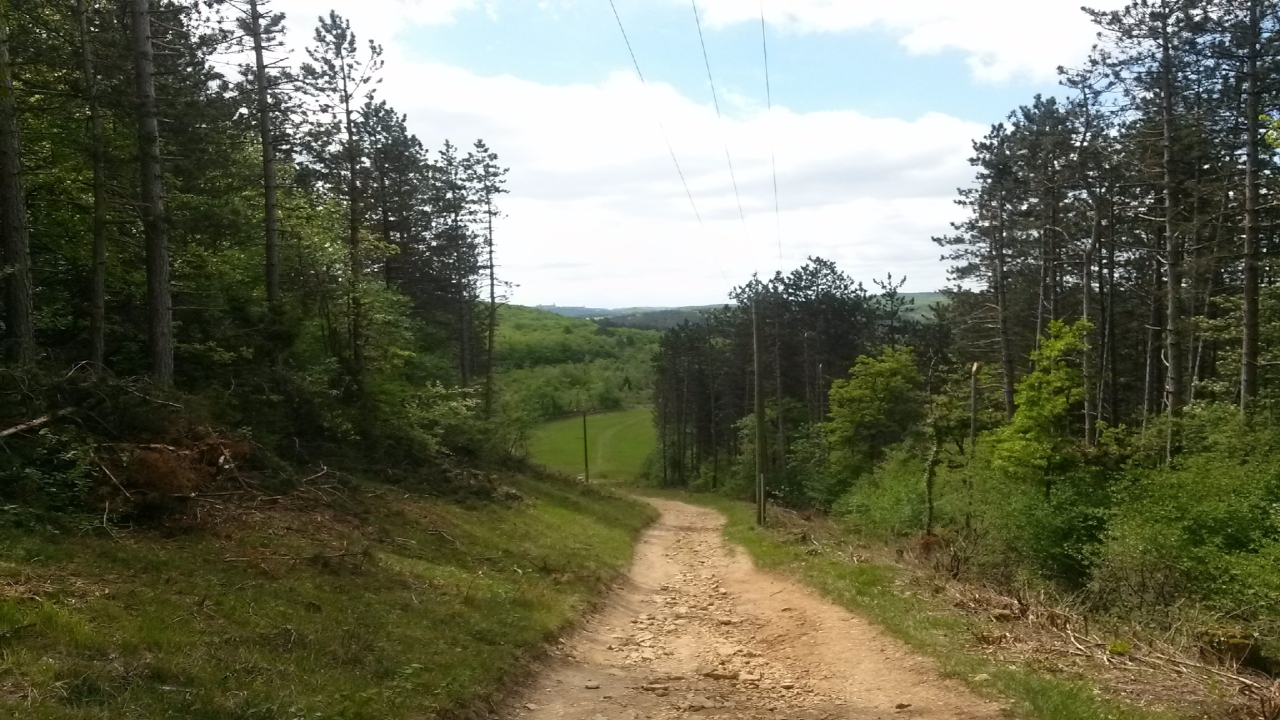 On old pilgrim paths to Vézelay (incl. timetable, bus and restaurant suggestion)
Around the Caves of Arcy sur Cure (9km) ↴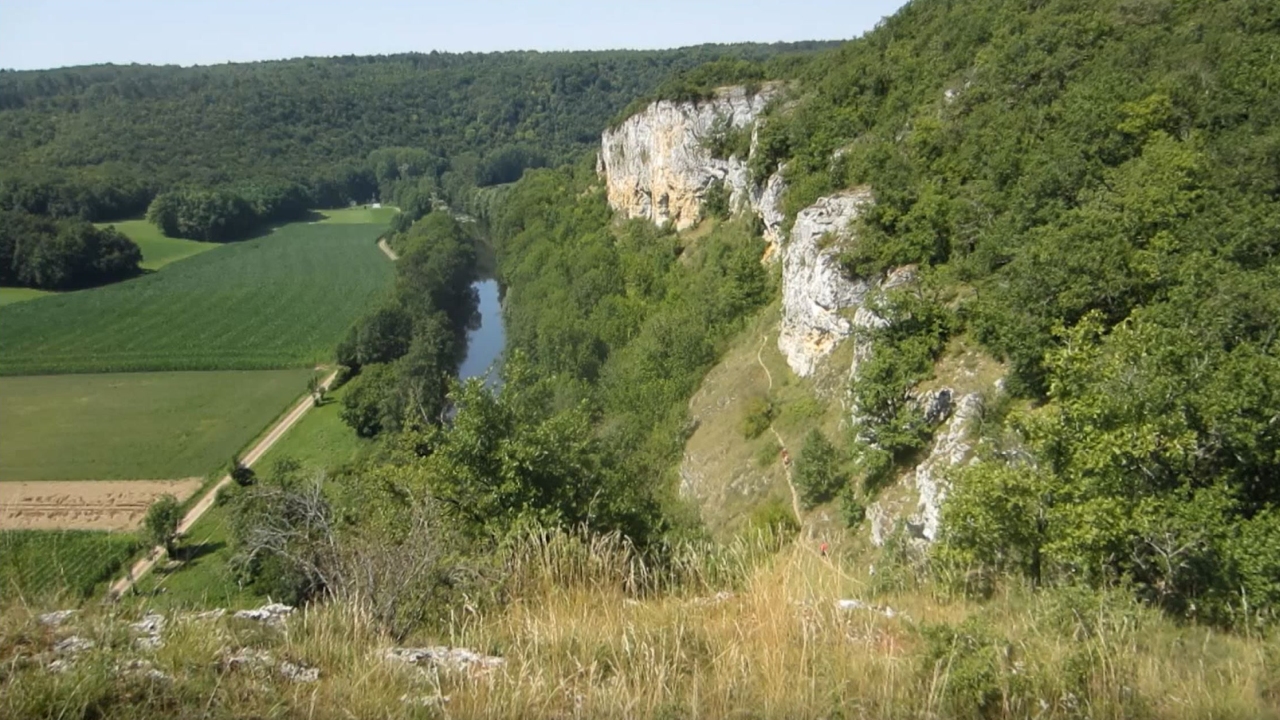 ZTo the cave with the mammoth paintngs and to the cave of the legendary snake lover Père Leleu.
Round trip east of Vézelay (10 km) ↴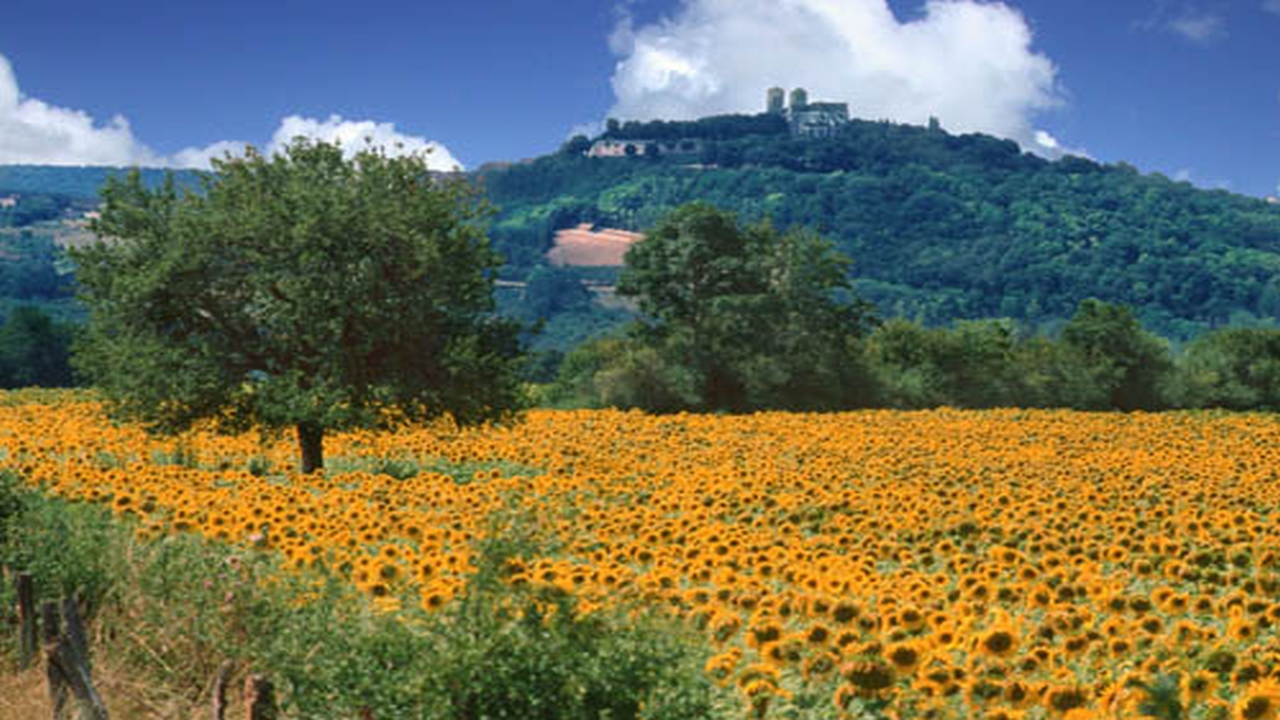 Along the 'gnome houses' in the large forest (10 km)
Tour de Vézelay (12km) ↴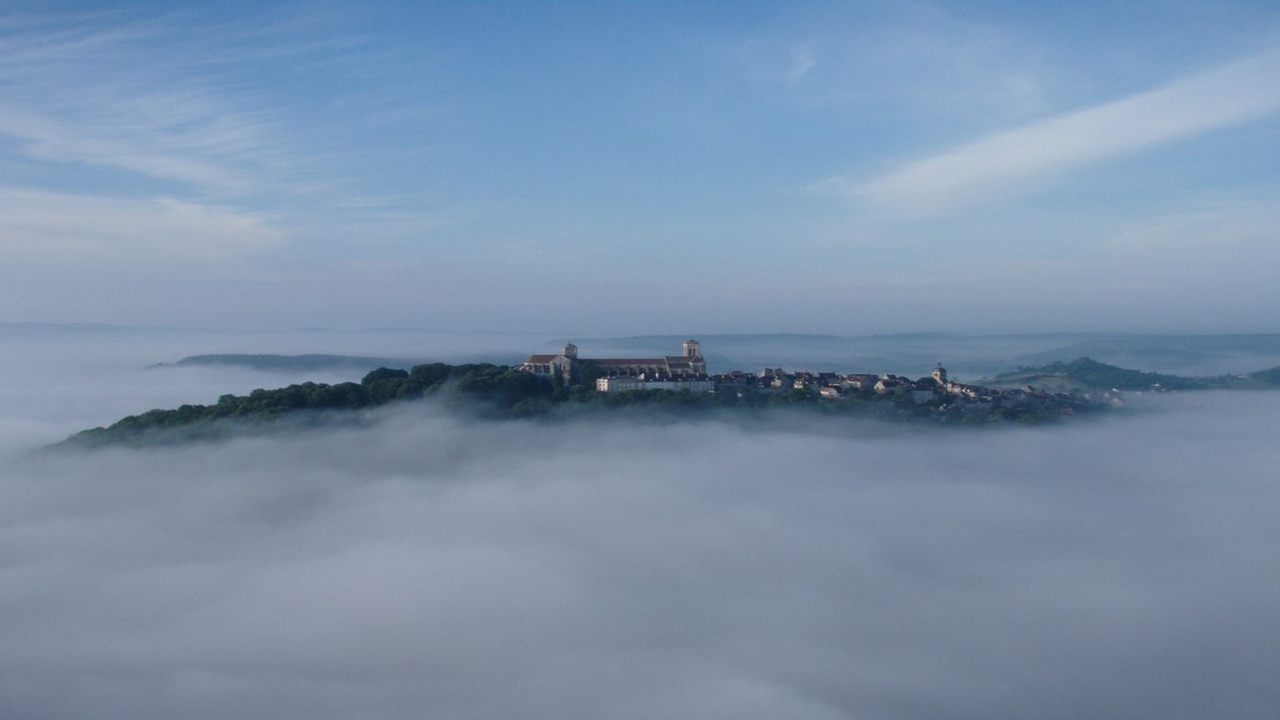 The city on the mountain appears again and again
From Bazoches to Saint Pere (12km) ↴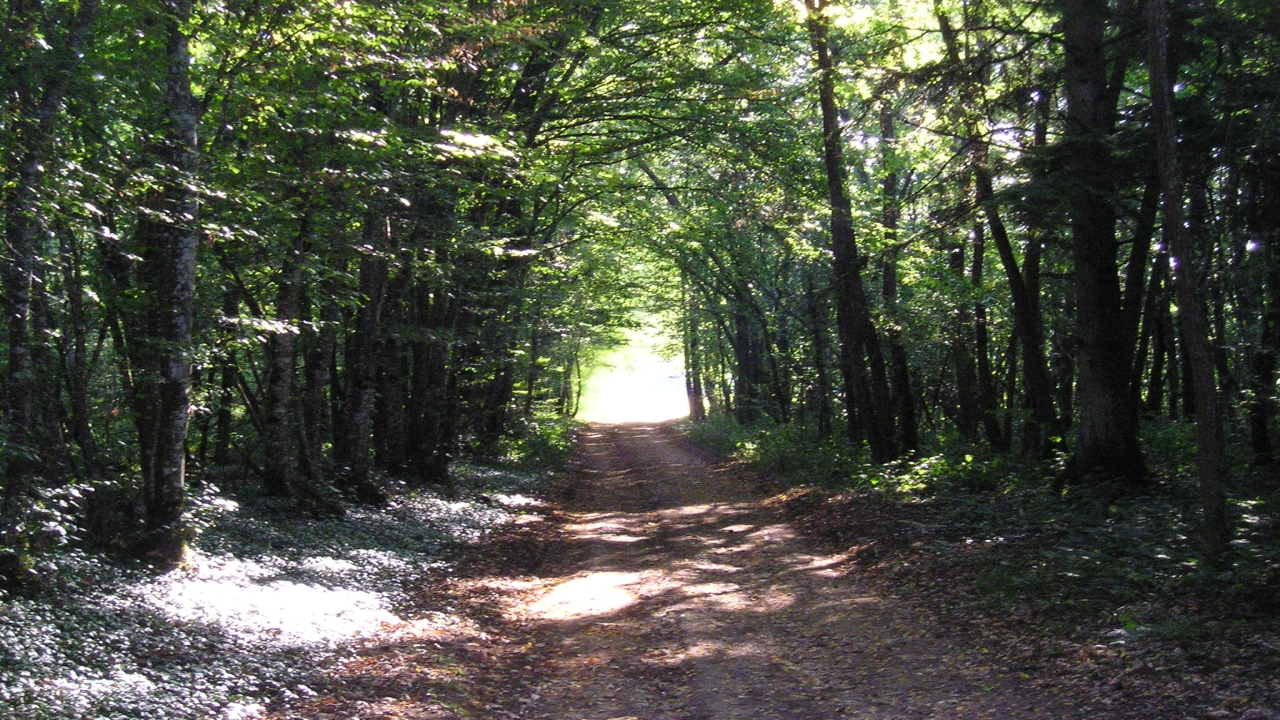 On Roman roads (incl. timetable bus to Bazoches and restaurant suggestion)
 Up and down to Tharoiseau (10km) ↴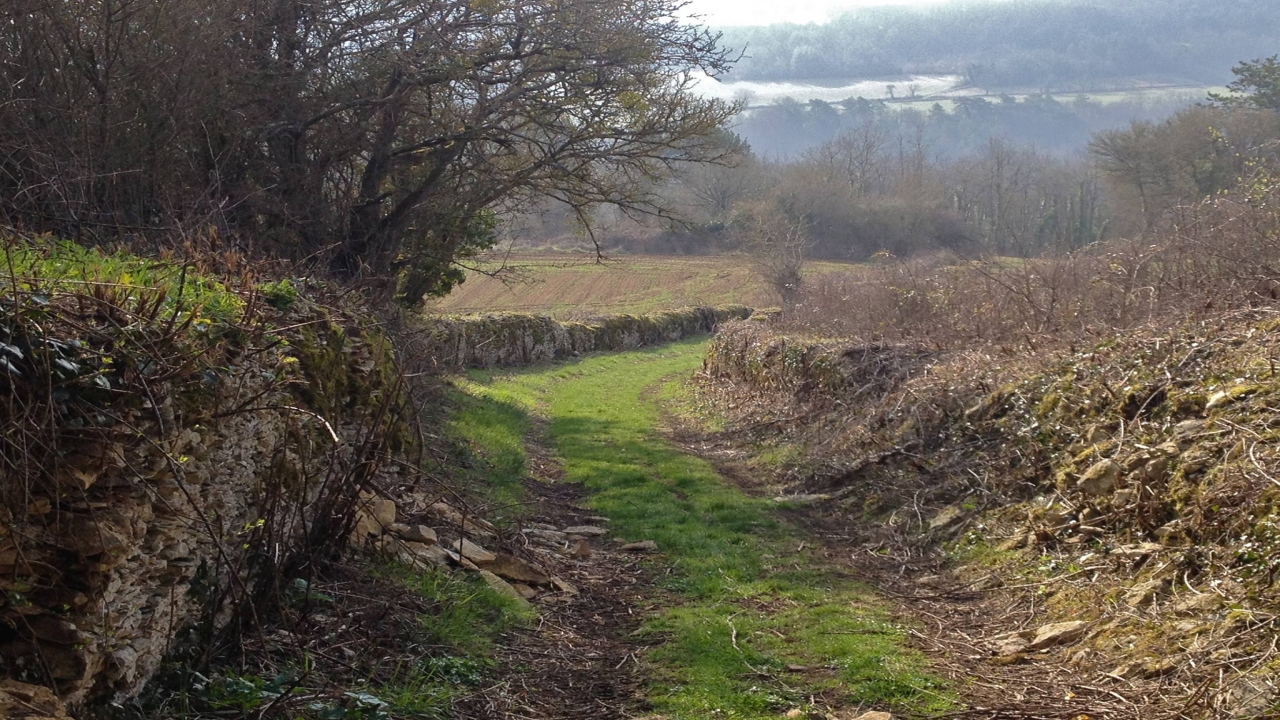 Carps, Celts and castle on the mountain